By G9ija
The movie star made this known in an interview.
In her chat, she talks about how motherhood is not an easy task.
"It's been almost a year and some weeks and I can confidently say it has not been easy at all. The waking up at dawn when the baby is awake and all the things that come with motherhood is not an easy task," she said.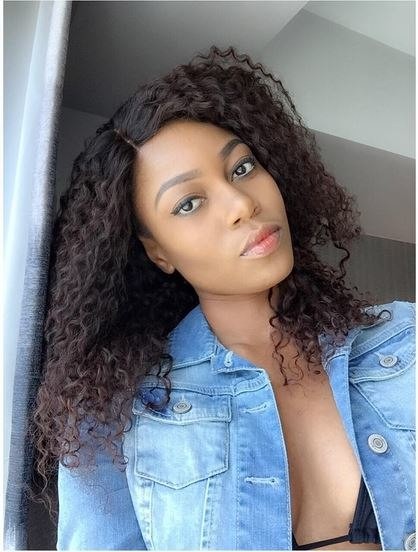 It didn't end there as she went to praise her mother who raised three children and gave them the best life.
"I have come to respect my mother after being a mother. She raised three children and gave us the best of training. The love for her has increased," she added. Yvonne Nelson became a mother in 2017 which was followed by the speculations of who the father was, and it didn't take long before his identity was revealed.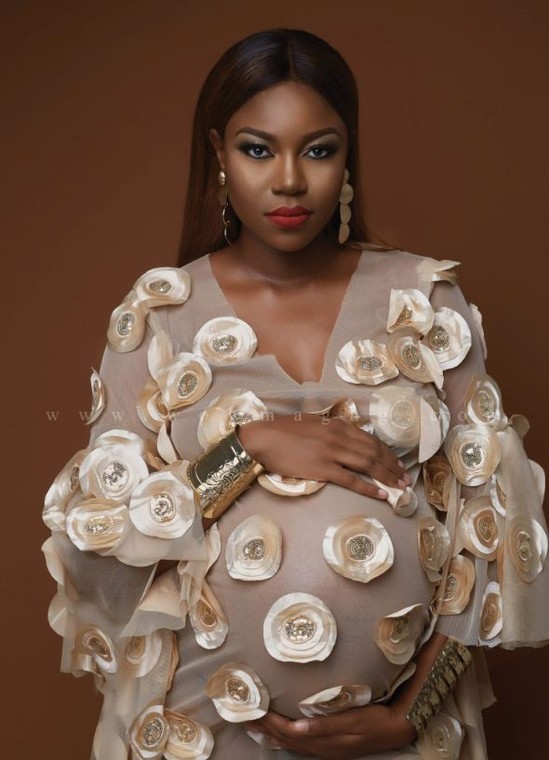 It was discovered that Yvonne's baby daddy is a British born photographer simply identified as Jamie who is based in London.