By G9ija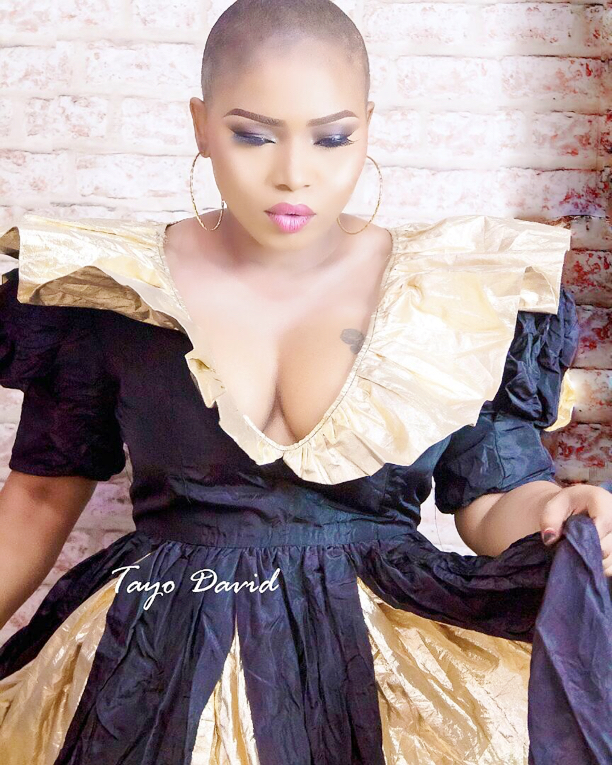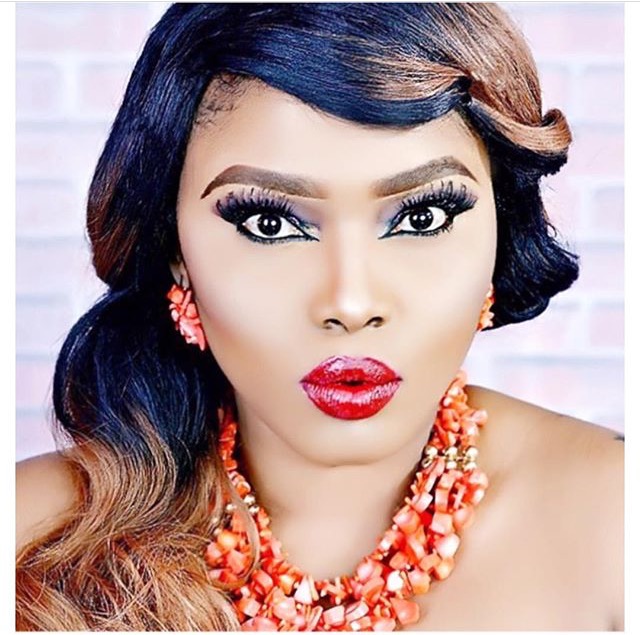 A couple of days ago Nollywood actress Halima Abubakar shared the details of a successful surgery she recently had in India and according to her, she decided to speak up about it in a bid to encourage other people.
Halima Abubakar shared some photos of the fibroid tumor that was removed from her body as well as photos taken during the surgery and she thanked her fans for their immense support. She also thanked her Nollywood colleagues for reaching out to her during the challenging period.
Still in India, Halima Abubakar assured fans that she would share more details about her battle with fibroid on her return to Nigeria.
We're so glad to see that she is on her journey to recovery. You can check out the detailed photos from her surgery here.
Fibroids are muscular tumors that grow in the wall of the uterus (womb). Research shows that about 20% to 80% of women develop fibroids at the age of 50. In 2013, it was estimated that 171 million women were affected. Not all women with fibroids have symptoms. Women who do have symptoms often find fibroids hard to live with.